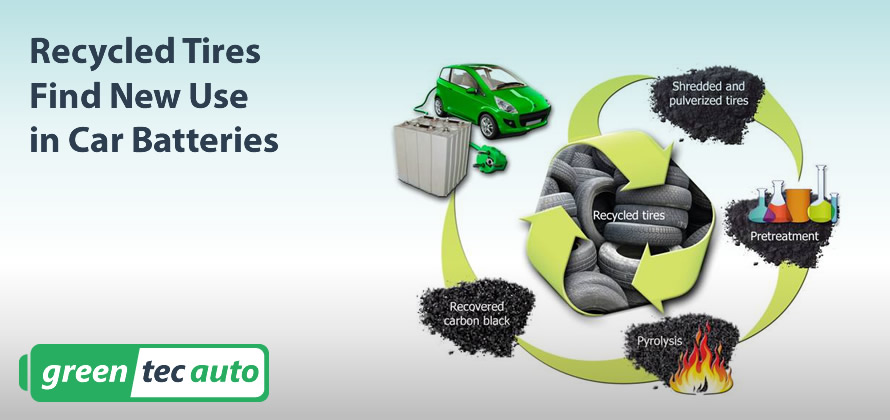 Substance recovered from old tires can be used as an anode in lithium-ion batteries for use in electric vehicles.
Read More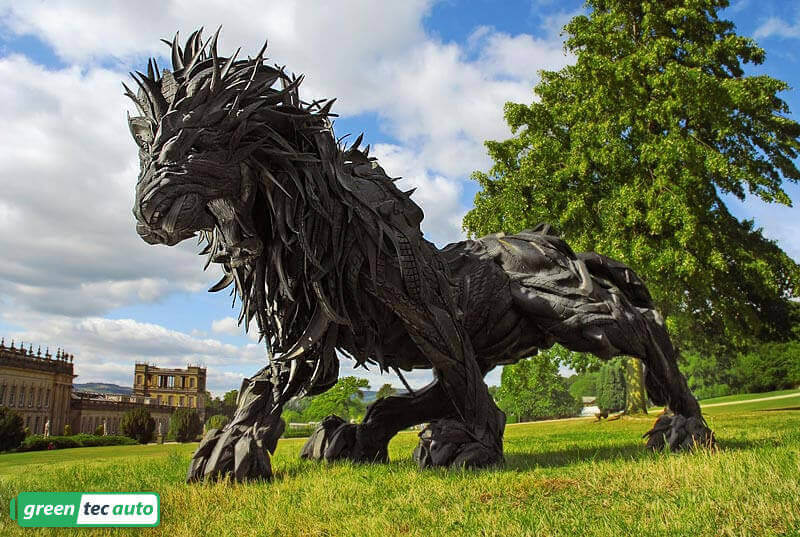 Korean artist turns recycled old tires into incredible works of art. From animals to humans and even animal/human hybrids these tire sculptures are truly amazing.
Read More
WE ARE HERE TO HELP!
Call to Speak to a Specialist Today!
800-773-6614